"When the game evolves with the child, it will be unique
and will be part of his play universe and his daily life."


Passionate and driven by creativity and the "child's world"
Since his childhood, Gilles has been bathed in the toy world, his parents were agents for brands recognized on the European market. He walked the aisles of toy salons from his earliest childhood. Quite naturally, at the end of his studies, he went to the toy market. "It's an attractive world where everything is always a story of emotion. Creativity is always at the center and is renewed each season ".
After watching their 3 children grow up, Sophie joins the adventure. She comes from the world of home textiles and decoration. "We have found a central point between our two universes; that of toys and that of decoration and textiles and it is still a great adventure today! "
Achoka has grown over the years and the team has grown. It is always a pleasure to welcome a new person to our team. We celebrate with our customers the development of our brand and the arrival of a new product, it is always a discovery…
We are grateful for the work provided by our customers to present Achoka in their country, Achoka is today established in 5 continents. Without our dynamic team, we would not have been able to achieve this growth.
During all these years, our customers have become partners, together we develop products that also meet their expectations, their markets. Thanks to our industrial experience, they trust us to help them in their development to achieve a quality product that meets all safety standards.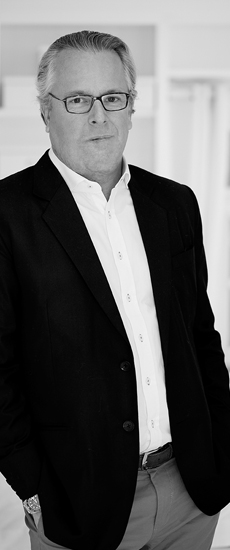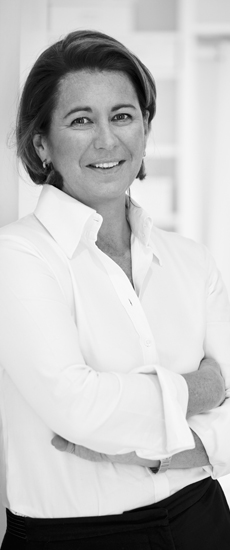 Sophie de Crayencour
Marketing & Product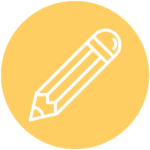 Today, the collection has developed well and continues to surprise with its color palettes, its different fabrics. Its playful and engaging universe that makes children happy. Welcome to a kingdom of discovery and enlightenment where creativity is our heart!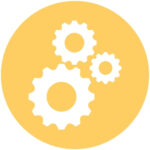 Our know-how concerns production but above all product safety. This is something we will never overlook. An essential value that we will always put in the first place. All products comply with European and international standards, this is to be a real guarantee of safety and quality.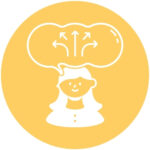 As the Achoka brand is present all over the world, it is very important that we can adapt the designs to the customer's taste, while preserving as much as possible the soul of the brand.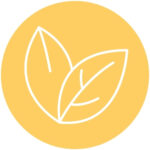 Since 2018, Achoka has been working on a green energy production project with 6,850 square meters of solar panels, which supply 247,000 kWh of green energy each year.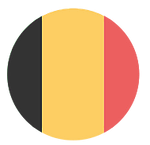 Factory in Belgium
The solution for our European customers who are looking for small quantities of products.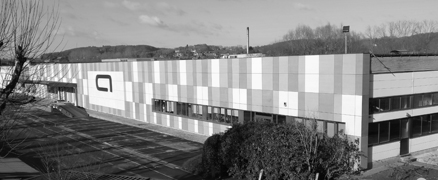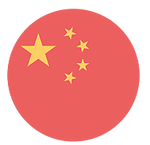 Factories in China
We produce large quantities at a very competitive plus while maintaining all safety standards for toys. The factories are BSCI certified.
Anthonin lives in China. He is an efficient hand on the ground and represents our know-how on the spot.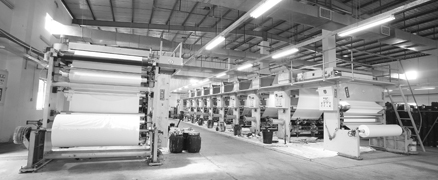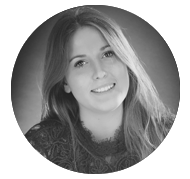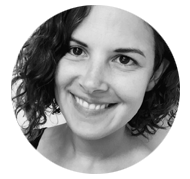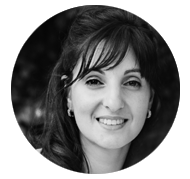 Rossella
Accounting & logistics